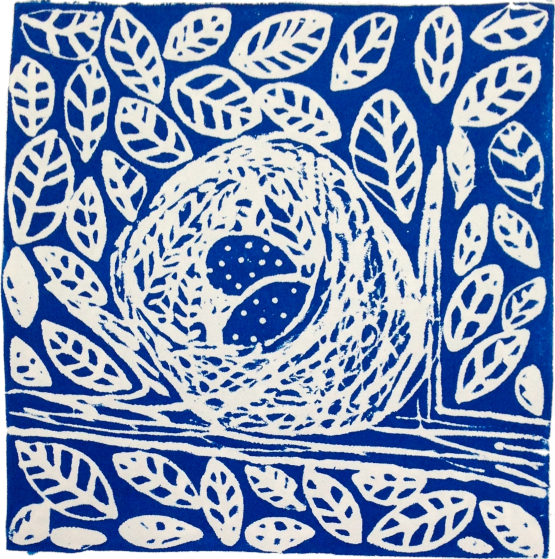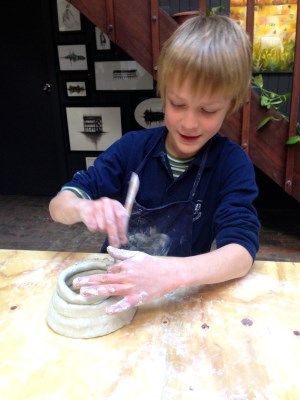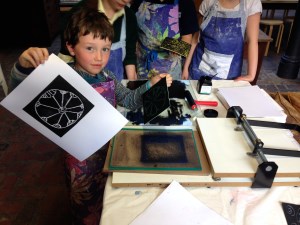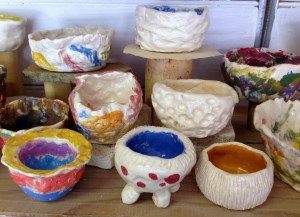 DEBORAH TWINING - ADELAIDE, SOUTH AUSTRALIA
Deborah is a Community Artist, Educator with a background in the Visual Arts and Installation work. With a degree in the Visual Arts and a Diploma of Education, her creative career has spanned three states (South Australia, Western Australia and Queensland) over 20 years. Exhibiting in numerous institutions, including a large group exhibition, "Art, Medicine and the Body" at the Perth Institute of Contemporary Art, as well as teaching in many schools in S.A. and W.A.. Deborah established many collaborative art projects between community organisations and Youth at Risk. Her work with marginalised youth became her focus and she received much recognition for her achievements in this field, including the Queens Trust of Australia Award.
Being the mother of two glorious boys who keep life real and busy, she lives with her partner and little family on their own rural patch in the Adelaide hills. Life is full, with a menagerie of creatures, an obsession with growing things and an immersion in the bush that surrounds. Creativity has always been a daily pursuit since she was a little girl, always with a strong infinity with the natural world. Deborah has passionately become a world wanderer, with a curiosity for experience and adventure. Travelling to many remote locations and far away cultures she has gathered many happenings that serve her imagination well.
Emerging now on the other side of life with young children she passionately continues her interest in art for the community by running a small art school, many workshops for young and old and the occasional community commission. With a solid background in the arts and an energy for life, things can only be fun.
PHILOSOPHY
Art as Language
Art as Expression
Art as Invention
Art as Aesthetic
ART AS FUN
For Twiningarts it is the belief that art reflects and connects individuals to their everyday life in a holistic way.
Making art is a melting pot of learning.
Being creative helps us to develop our own artistic language and provides us with the critical thinking skills to read the world around us.
We take risks when making art and find confidence. It encourages us to be experimental, playful. Its a world full of discovery and response. Making art is truly interactive.
Informative learning
Technical learning
Quality learning
A broad diversity of mediums are offered in classes and workshops, including painting/ drawing, printmaking, sculpture, clay work, textiles and craft. Exposing and educating students to many mediums and how to use them makes these classes unique, as many mediums are becoming harder to access and are generally no longer part of school curriculum. Many genres are explored using quality and experimental materials and equipment.